With social development, environmental protection is an important index to measure the development trend of a city.Shantou sunlight production of iron bucket slowly replaced plastic barrels, widely popular in the society.In recent years, the total demand of the iron bucket market has been rising, and more people accept the practicality of the iron bucket.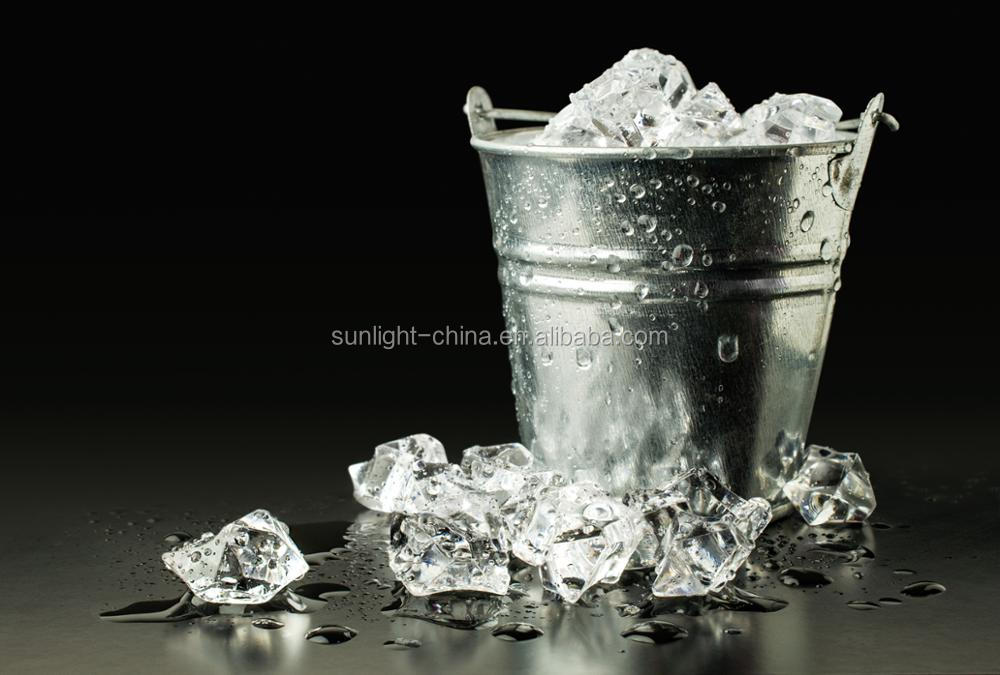 As a traditional process, the metal drum has the advantage of the plastic bucket:
1. The material requires the raw material of the

iron bucket

to be galvanized iron, with smooth surface, strong hardness, uniform thickness and good elasticity.Plastic bucket raw material is polyethylene, polyvinyl chloride and other non-degradable materials, plastic material quality light, hardness is small, do not prevent heat.
2. The production process Iron bucket process simple, need to direct shear plate stamping molding, plastic craft need polyethylene processing, can directly produce waste gas pollution, is a complex process relative to steel bucket.
3. The use of the market iron bucket has a slightly heavier weight than the plastic bucket, and the circulation of the plastic bucket is not weak, which corresponds to the demand and demand of each environment.For example, gardens, restaurants are suitable for corrosion resistant, durable iron bucket.In short, the drum's popularity is on the rise.
The iron bucket of sunlight is of various sizes and sizes, and there is always a satisfactory size, style and color.
Need to know more information please pay attention to our sunlight-china website, or call: 86-82288883, E-mail: sales1@sunlight-china.com QQ: 577590854